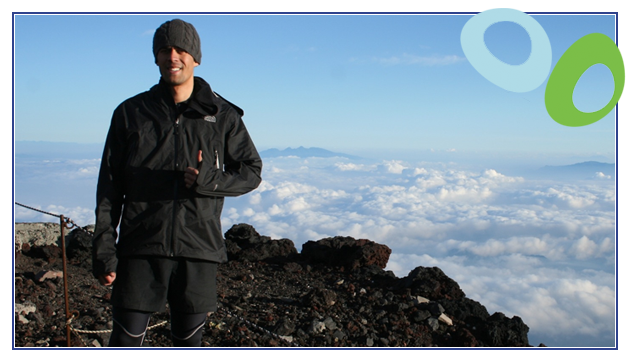 Northern Beaches Chiropractic Centre's own Brendan Wheeler is currently being featured in the July/August edition of fitness first magazine.
Brendan's article titled 10 tips to help you avoid neck pain discussed the increasing prevalence of neck pain and its presentation to health practitioners.
The fact is neck pain presents with high levels of discomfort and disability, with recent studies suggesting that at least 80 per cent of people will experience a significant episode of acute neck pain at some point in their lives.
As a result of tension, trauma and poor postural habits inherent in today's workplace, spinal tissues are exposed to continued compression, they deform and go through a transformation that can become permanent. This can lead to forward movement of your head in front of your shoulders and a tightening of your upper back muscles known as upper crossed syndrome.
For more information pick up a copy of the magazine at your local fitness first or check out a few tips recorded for fitness first's interactive ipad magazine.