Northern Beaches Chiropractic Centre would like to welcome a beautiful baby into the world.
Congratulations to Ravi and Monique on the birth of their beautiful and healthy baby girl. Mum and bub are both doing well. Ravi would like to thank all of his clients for their continued support during this time and will be taking some time off to spend with his growing family.
Brendan has taken over the care of Ravi's clients during this period and looks forward to helping you achieving your health goals.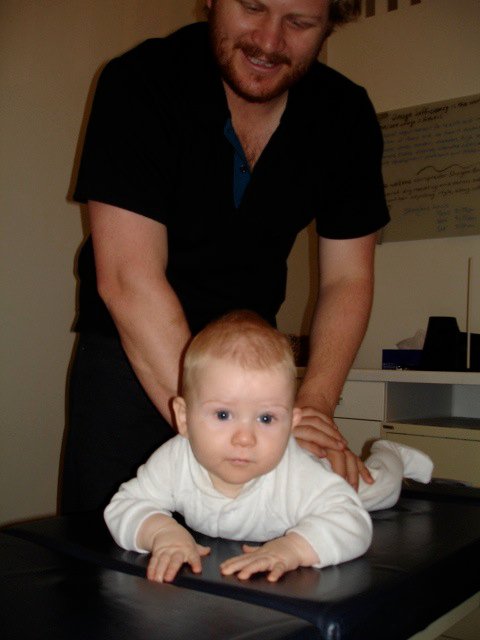 Ravi adjusting a young Oscar