Meet the Team
It's the people at Village Chiropractic Manly that make all the difference. We are all 100% committed to helping you achieve your health goals. We are passionate about helping our community to be a beacon for health in Australia and the World.
Ravi Rudner
Chiropractor and Director of Village Chiropractic, serving the Manly community since 2005.
I have been a Chiropractor since 2001 and have worked with thousands of people in Australia and abroad to help them achieve optimal health. It's extremely rewarding to see people regain their health as they learn to trust their body's innate capacity to heal without excessive intervention.
I'm a father of two children and I love the ocean. My happy place is Manly Beach early in the morning with my kids. As a father, husband and small business owner, I know how vital great health is to maintaining a quality life. I look forward to working with you.
Other Services
Naturopathy with Layla Metcalfe
Massage Therapy with Fernanda Costa
Energetic Healing with Kay Wilson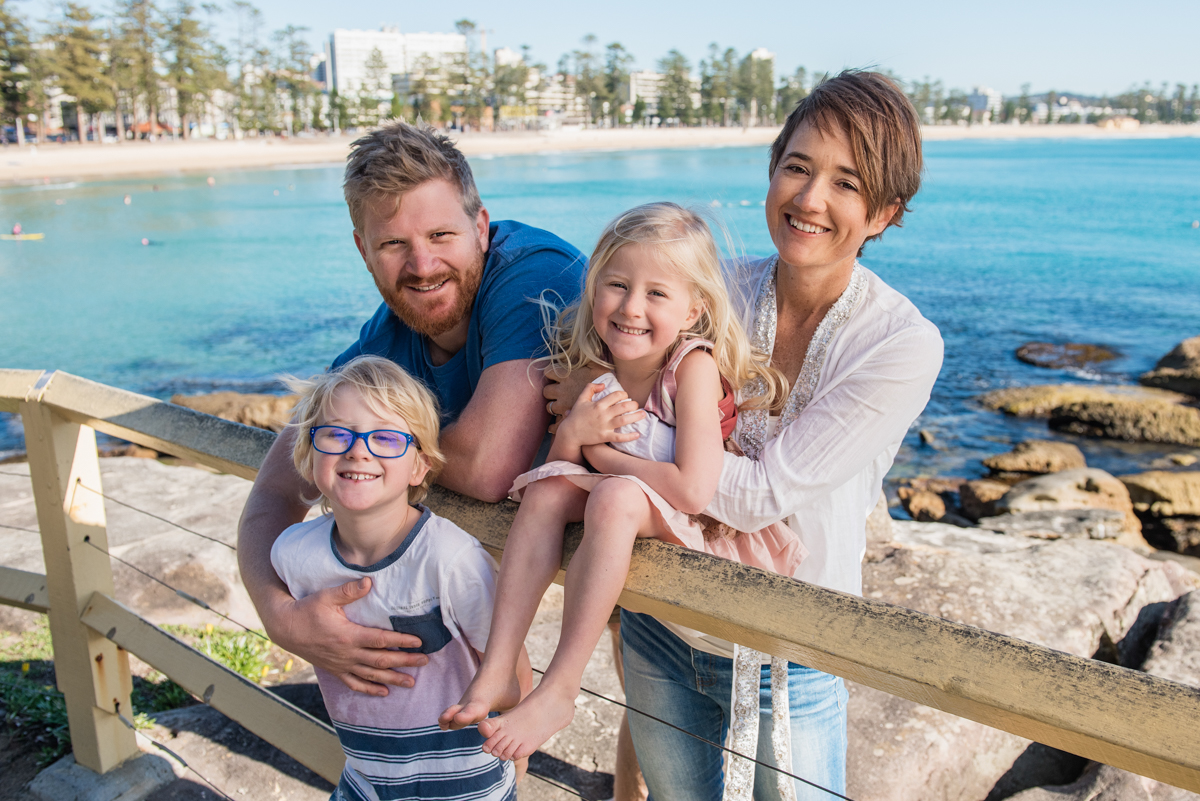 What motivates us to do what we do.
At some point in your life, health will be your main priority. The most important discovery you can make is that you can decide when that time will be. It can be a voluntary decision or it can occur as a result of a health crisis. 
If for you that time is now, we are here to help.
A common concern for those living the modern western lifestyle is a mismatch between what we need to enjoy flourishing health and what we actually do day to day. Our modern lifestyle does not align with our health requirements. This imbalance results in chronic stress and dis-ease.
What we eat, where and how we move, and our thoughts all impact on our ability to be healthy.
What has made Chiropractic unique since its inception in 1895 is the premise that a healthy spine also contributes to general health and wellbeing.
Whether it's back pain, neck pain, headaches or something else, in order for you to heal efficiently it's essential to reduce stress in all its forms.
Based on a scientific approach to the detection of inefficient healing, Village Chiropractic will create a strategy to optimise your key health requirements:
Movement

Mindset

Fuel

Brain/Body Connection
So you can enjoy abundant health and vitality in a modern, fast paced and increasingly demanding world.
We call it the pursuit of modern wellbeing.
The Village Story
We've been helping the Manly community to get and stay well for more than a decade. Village Chiropractic originally opened it's doors as Northern Beaches Chiropractic Centre in 2005. Since then, through dedicated work and care for our practice members we have developed and grown into the well respected and popular practice that we are today.
We are inspired by Manly, the concept of the urban village, a place that is both part of a thriving metropolis and stands alone as a fully functioning community. Manly is one such place. We lean on each other in our community, we are specialists in what we do but we also care for each other as a group of citizens.
Village Chiropractic is here to provide our community with exceptional care. We exist as a thoroughfare in our practice members lives. On their way to work, school, gym, the beach, or just grabbing a coffee our practice members make chiropractic care a part of their healthy lives. We love our Manly community and strongly believe that as a Village we are able to support and care for each other better.
Helping you achieve your health goals helps us to fulfil our purpose of helping Manly to become the healthiest community in Australia.