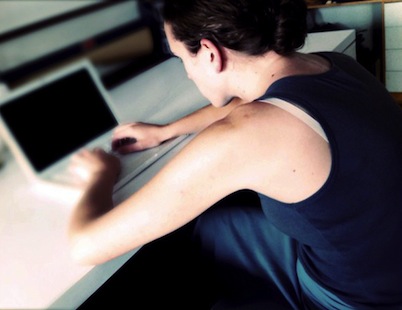 Many of our clients that we see in our Manly Chiropractic Practice are spending increasing amount of hours seated at work on a daily basis.
Think of sitting for your spine as having the same negative effects as sugar on your teeth.
Here are a few simple easy to follow tips to make your day more comfortable and healthy for your spine.
-Stand up and take a stretch break every 20-30 minutes. This helps to break the cycle of repetitive strain on our joints and discs, muscle fatigue and pain.
We recommend our clients utilize the Brugger's Postural relief position as seen in the picture below.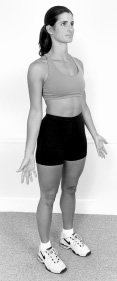 -Ensure your desk is correctly set up to minimize uncessary strain placed on your body. Computer screens, telephones and items used regularly should be located centrally to avoid the need to twist and turn repetitively through the day.
-A ergonomically designed chair is essential in providing the correct orthopaedic spinal support during the day. Our Manly Chiropractors recommend the Salveo range which has been specifically designed for long periods of sitting.
-Be mindful of your posture when you are sitting. Avoid slumping or arching of your back as this increases strain being placed on the discs of your lower back.
-Drinking 2-3L of water a day is important to aid in the hydration of your muscles and joints as well as for general healthy functioning. Air conditioned offices can often dehydrate workers so it is essential to remain hydrated.
-Regular chiropractic adjustments will ensure healthy functioning of your spine and help to prevent overload or injury.